About ForenteQ Limited
ForenteQ Limited is a UK and Irish specialist supplier of innovative forensic science equipment. We are passionate about helping you solve crime. We are committed to the delivery of high quality, state of the art equipment that provides a novel approach to evidence recovery and imaging that delivers results. Our suppliers are mainly from across the EU and North America.
We are committed to providing a high level of after sales service and support to minimise critical equipment downtime. This includes on-site product training, product servicing, an ISO17025 traceable calibration service, warranty and post warranty care.
Founded by Paul Butler, M.Sc, who has over 26 years of experience in test and measurement commercial sales including 15 years in the forensic science industry.
Debra Hulme recently joined the team in 2022 as Technical Sales Advisor with 20 years experience in forensics with one of the UK's major forensic service providers.
Our offices are located in Warwick, central England which has excellent communication networks and is in easy reach of the UK's major cities. We are situated in offices in an attractive business park close to Warwick Castle which has excellent facilities including meeting/conference rooms.
ForenteQ Limited is UKAS ISO Accredited to comply with the quality standard ISO9001:2015
Download the product overview brochure
'Paul Butler, Managing Director'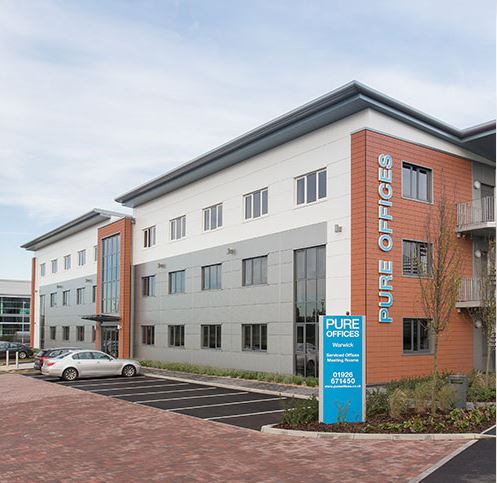 'Pure offices in Warwick'
ISO9001:2015 Quality Certificate